AUSTRALIAN SEAFOOD FROM NATURE AND NURTURE
Our Candy Abalone Directors James Polanowski and Mike Vecchione draw from the traditions of the past to produce beautiful Australian seafood. It is completely organic – truly the result of Tasmanian nature and nurtures.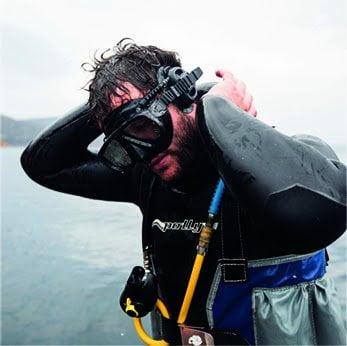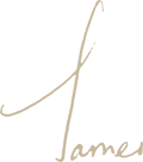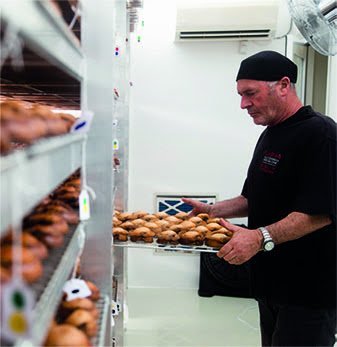 Born to be wild
The Candy Abalone family know the ocean, and know their abalone. Candy Abalone Director James is a second generation abalone diver and since he was little remembers the wild excitement of being in the ocean. Learning to dive with his father is where his passion for Australian seafood began. It's a story of adventure, a love for the wild ocean, and most of all, family. Discover more about abalone diving.